06.04.2021 – Continuation of the construction of the medical project in Om Ashram in Jadan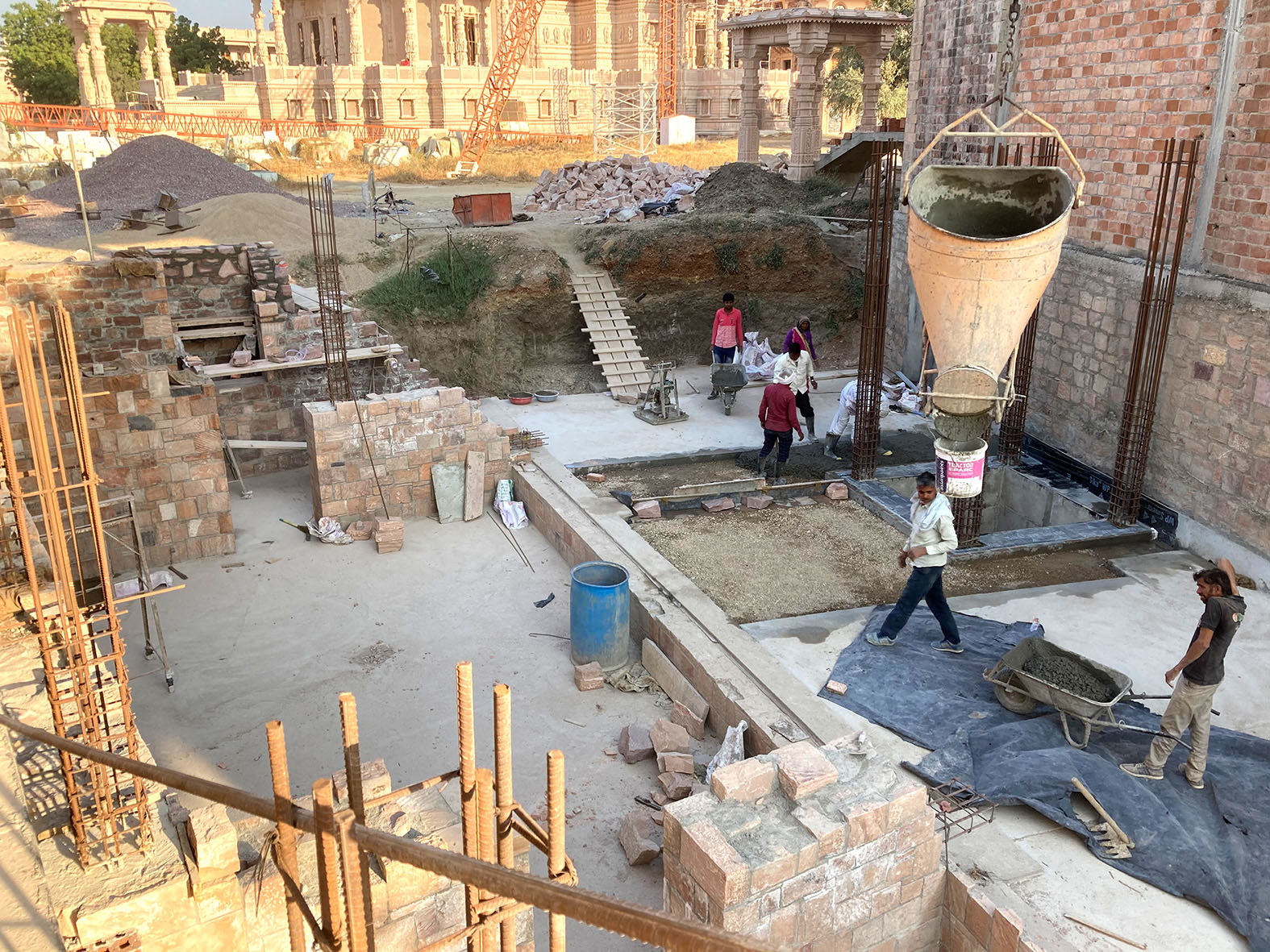 Work on the construction of the educational centre in Om Ashram in Jadan continues owing to donations from all donors of the Helping Hands Medical Project India despite unfavourable situation of the Corona pandemics.
Conference Hall, brick dome of the Hall and connection of the Conference centre with other parts of Om Ashram have been finished. Unfortunately, it was not possible to meet the earlier estimated date of completion in 2019 due to difficult pandemic situation. Maximum funds, only reduced by amount necessary for transfer to India, were invested in construction of the medical educional project. Other overhead costs on operation of the foundation are financed from private source of the member of the foundation.
Each amount donated to the foundation Helping Hands Medical Project Jadan India contributes to completion of the medical project which is dedicated to education and improvement of health care in Jadan.